Xiaomi YMI Ergonomic Chair
৳35,000 (-9%)
Xiaomi YMI Ergonomic Chair
Stylish design
It has a rather nice finish, made in a modern style. Classic black and white colors will allow him to fit into both office and home interiors.
Mesh construction
The back of the chair has a partially mesh construction to ensure natural air circulation.
Adjusting the backrest and seat depth
The Yuemi YMI Ergonomic Chair has a special backrest adjustment mechanism with three different tilts. Adjustment is made by compact levers.
Feature:
Adjustable Lumbar Support
3D Adjustable Linkage Armrest
Detachable Headrest
Comfortable And Breathable Fabric Aluminium Alloy Frame
SamHong Gas Lift
Smooth Low Noise Caster
Specification: 
Type: Chair
Brand: (Xiaomi) YMi
Model: RTGXY01YM
Material: Aluminum, plastic, mesh
Weight: 20.6 kg
Size: 700×688×1190 mm
Color: White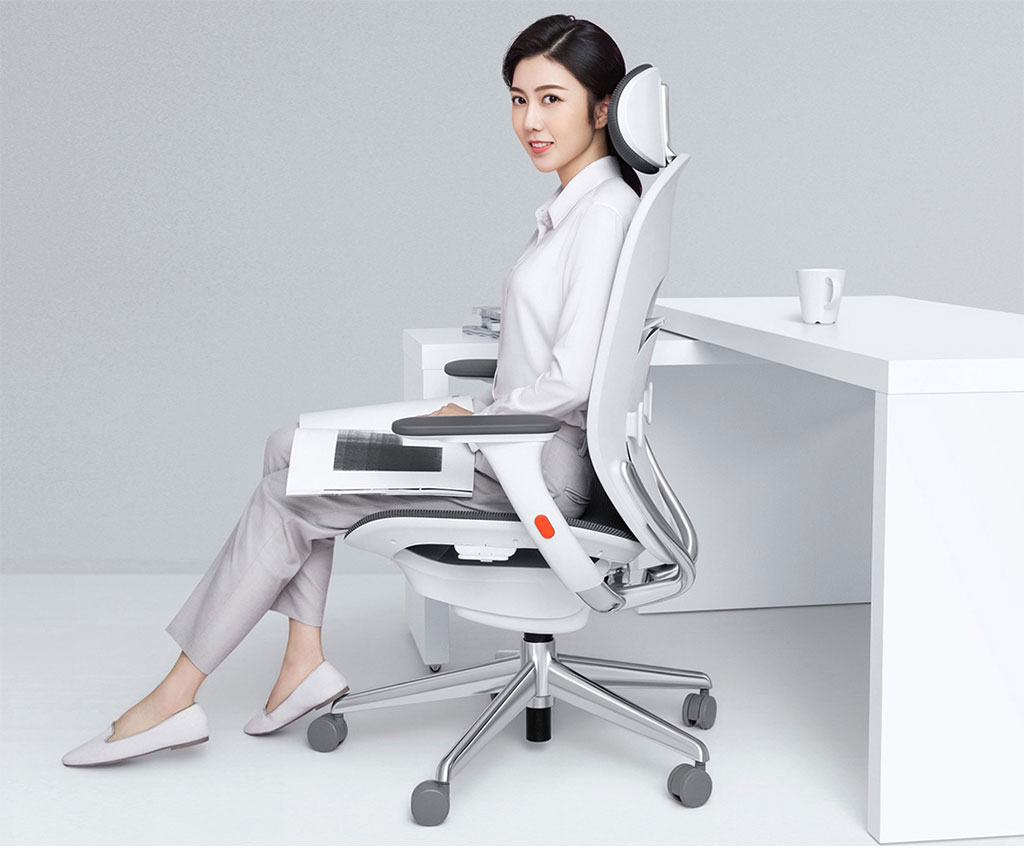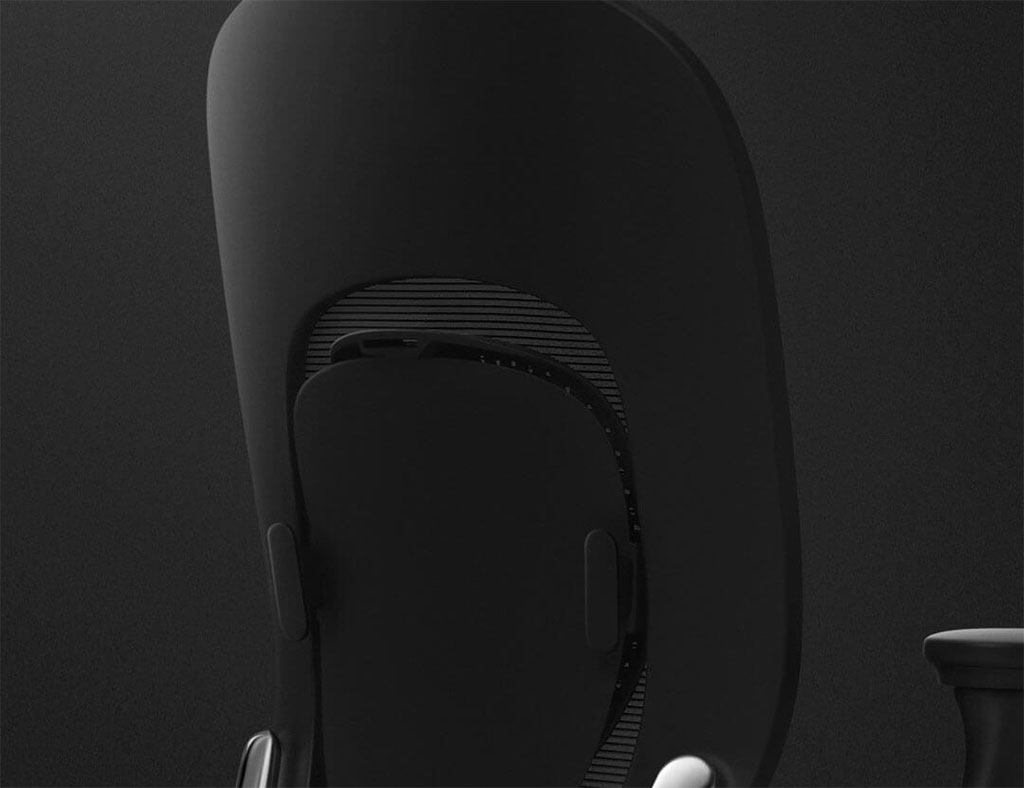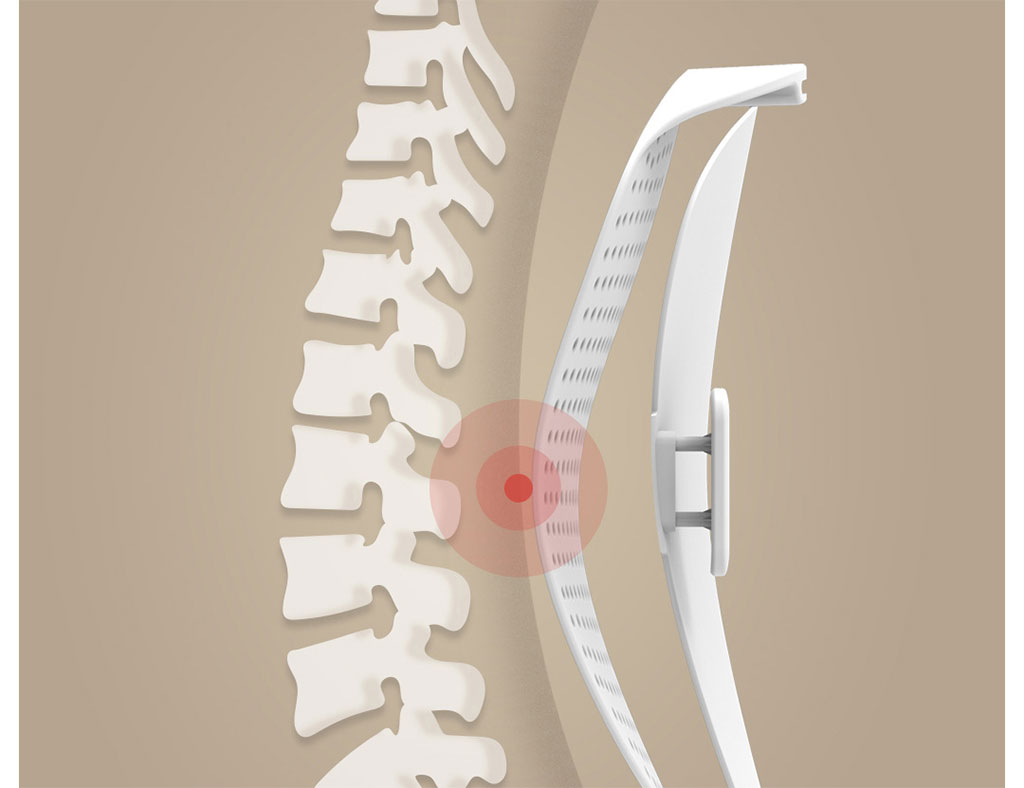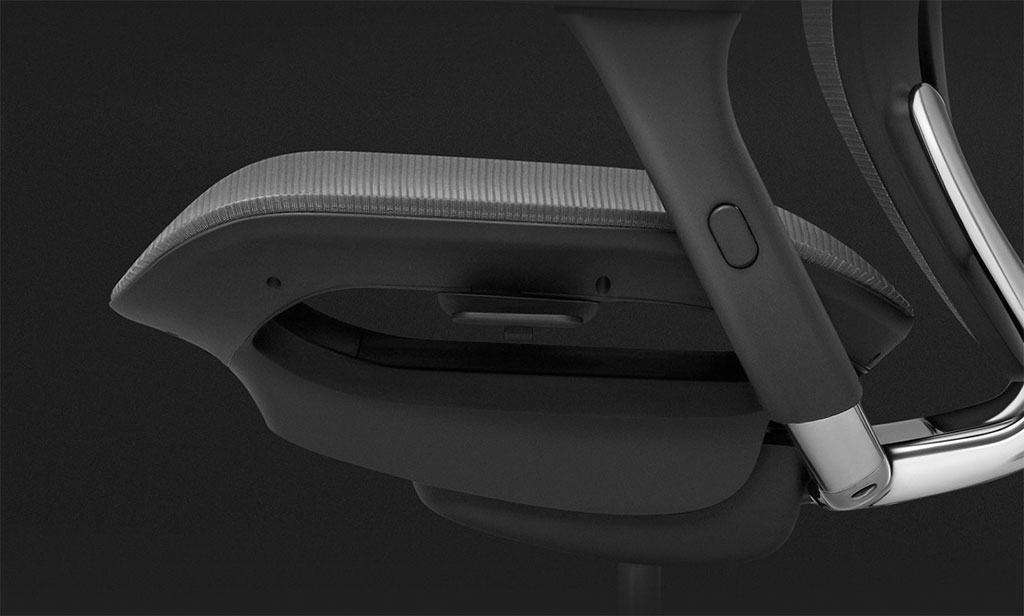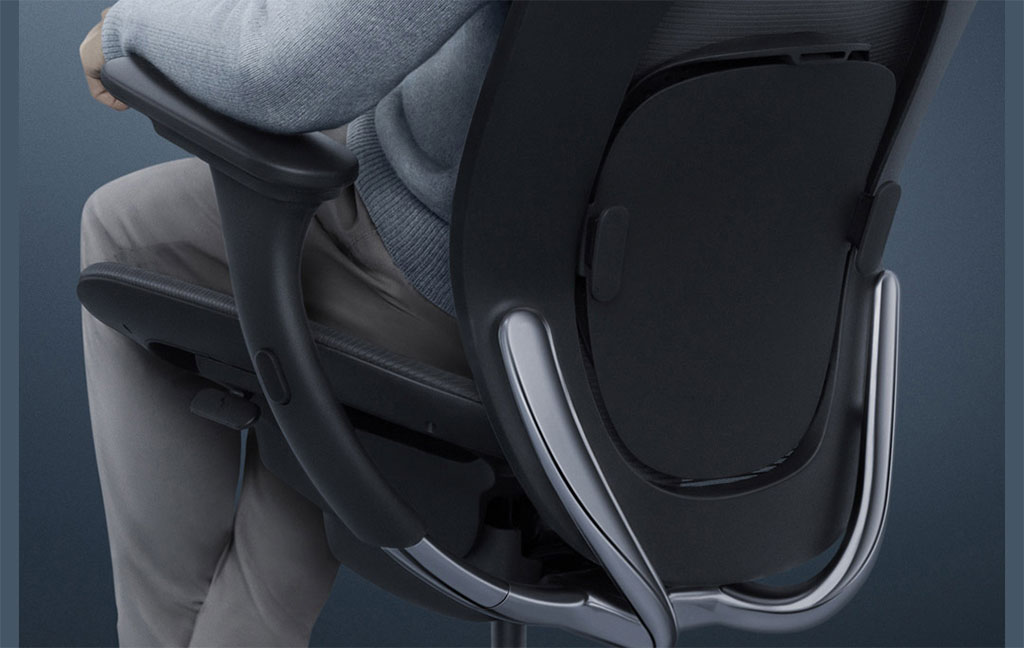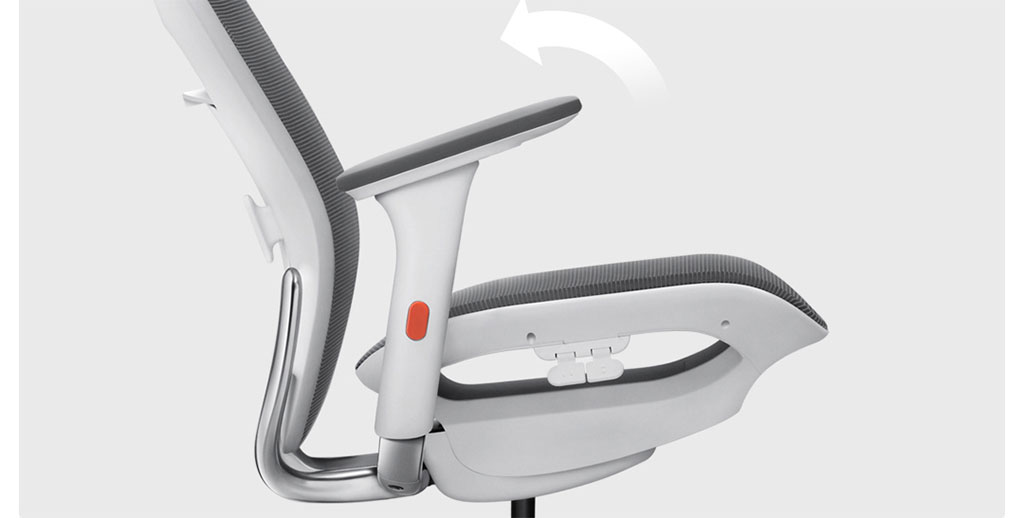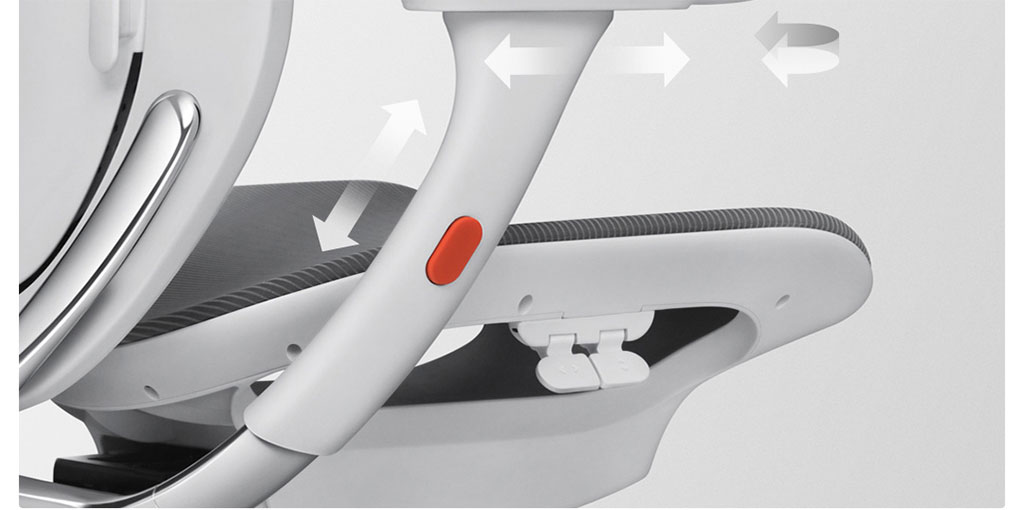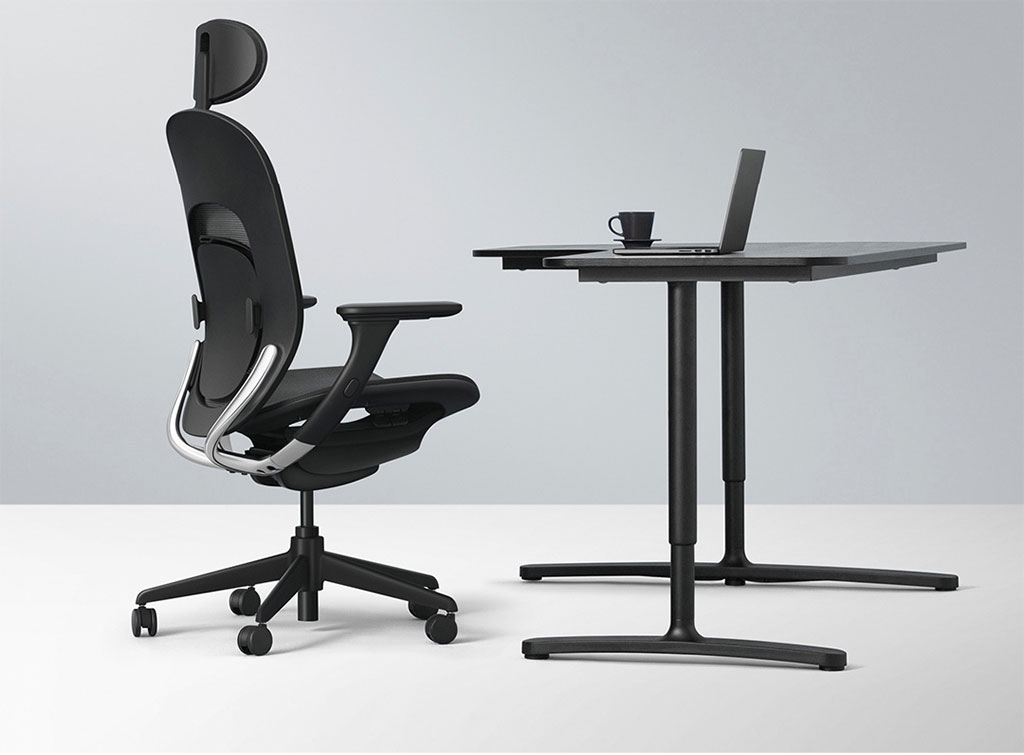 What is the price of Xiaomi YMI Ergonomic Chair in Bangladesh?
The latest price of Xiaomi YMI Ergonomic Chair in Bangladesh is ৳31900 You can buy the Xiaomi YMI Ergonomic Chair at best price from our website or visit any of our Store.