Hoco W28 Wireless Portable Headphones
৳2,190 (-16%)
Hoco W28 Wireless Portable Headphones
Buy HOCO W28 Journey Portable Wireless Headphones online from Gadgetoo.com.bd in Bangladesh. If you are a music enthusiast who listens to your playlists 24/7, you will certainly enjoy the company of this headset at any occasion. You can immerse yourself into the world of music for a really long time. The headset will provide you with maximum comfort and an excellent music experience anytime, anywhere. With a large battery capacity it can last playing 10 hours per single charge.
Specification :
Brand: HOCO
Model: W28
Type: Wireless Headphones
 Speaker: 40mm
Bluetooth specification: Bluetooth V5.0 JL6925
Supporting agreements: A2DP, AVRCP, HSP, HFP
Charging time: About 2 hours;
Standby time: More than 200 hours
Call music time: About 10 hours (80% volume)
Control button: Yes
Volume control: Yes
Size: 185*167*76mm
Weight: 220g
Feature :
Designed as a bluetooth headset with quality sound and universal use.
Perfect for everyday use, thanks to their capacity and ability to play 10 hours per one charge. Also very comfortable to wear.
The headset is foldable; so if you are not listening to music, you can pack put it into a bag or backpack.
Can be used as an wireless or wired headphone. You can play music wirelessly via Bluetooth technology; Bluetooth 5.0 guarantees stable connection and wide compatibility with 99% of Android and Apple devices.
Built-in AUX input allows you to play music using a cable that you connect to your smartphone.
The built-in microphone allows you to make calls and make calls, and the headphones also have buttons for switching songs and volume control right on the headset.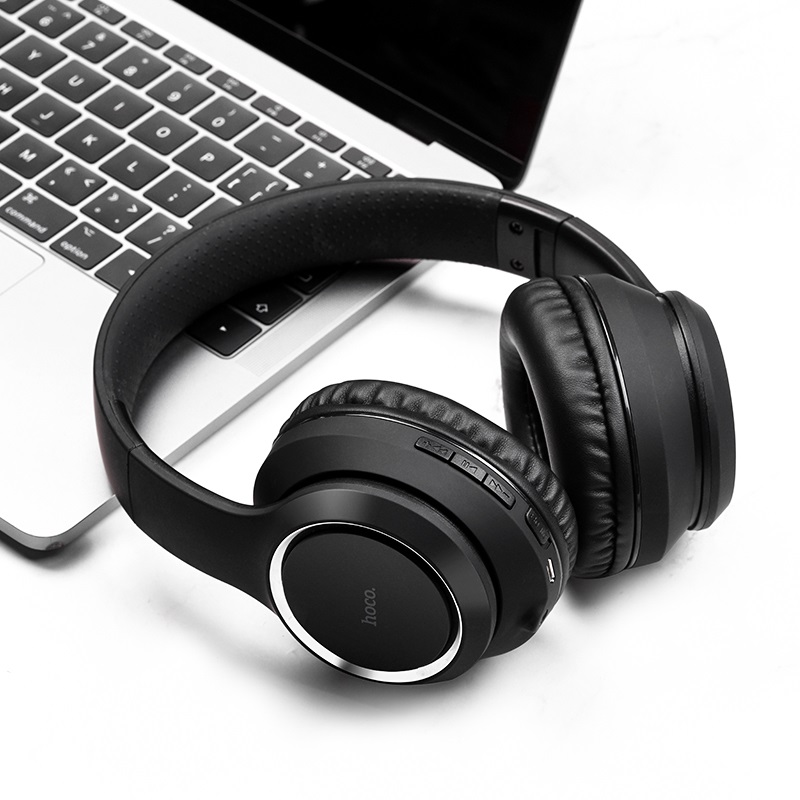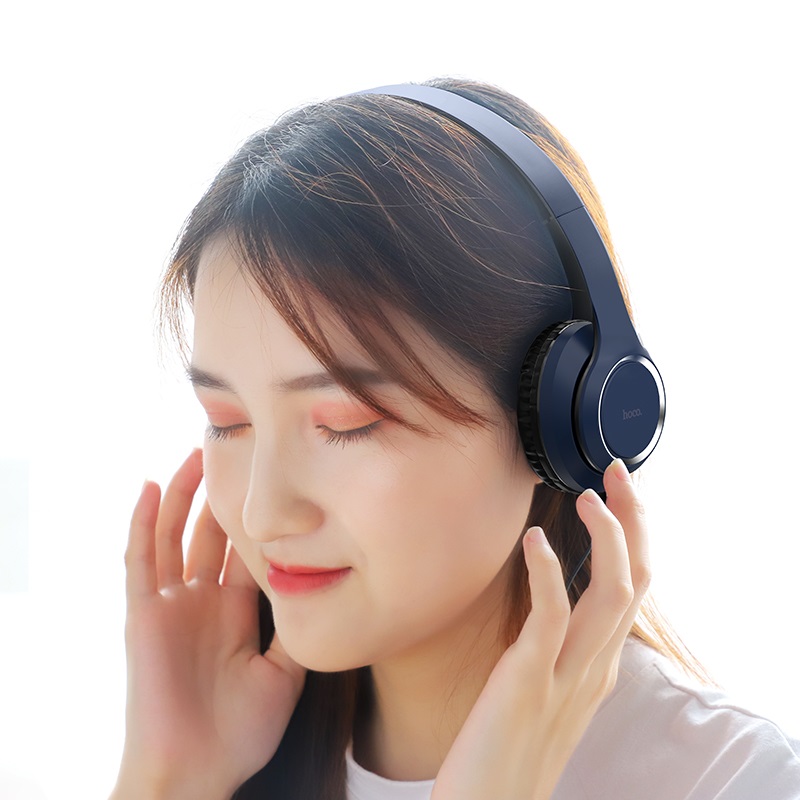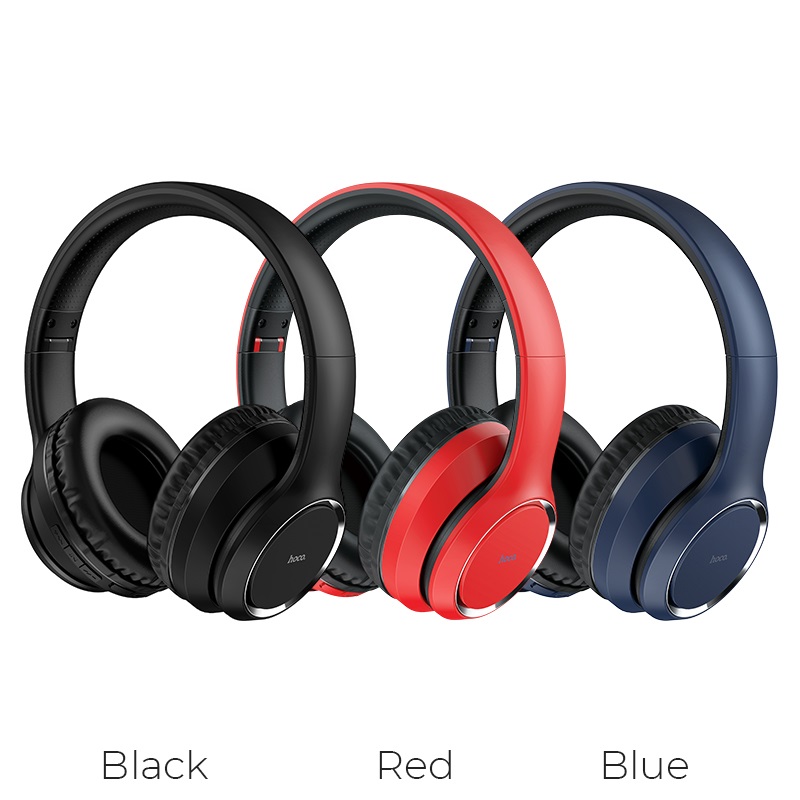 What is the price of Hoco W28 Wireless Portable Headphones in Bangladesh?
The latest price of Hoco W28 Wireless Portable Headphones in Bangladesh is ৳1850 You can buy the Hoco W28 Wireless Portable Headphones at best price from our website or visit any of our Store.