Edifier P841 The Next Evolution In Audio
The P841 is designed to be more travel-friendly for long trips by plane, car, or bus. We have removed the longer cable that comes with the H840 and replaced it with a much more comfortable length for most users. Now sitting at 1.2 meters/ 3.9-feet never worry about snagging your headphones and getting caught. We have also added an inline microphone and full on playback controls. Easily adjust the volume by pressing on the increase/decrease volume buttons. You can also pause/play your tracks.
Specification
Brand Edifier
Model – Edifier P841
Connectivity – Wired
Plug Type – 3.5mm
Warranty – 1 Year
Specialty – The Next Evolution in Audio, HI-FI SOUND WITH GREAT BASS – Ideal Headphones ideal for EDM, hip-hop and more, INLINE CONTROLS AND MICROPHONE – Easily access volume controls
Type Single Port Wired Headphone
Feature
Designed by Edifier
Experience luxury comfort for a fraction of the cost
40mm Neodymium high quality drivers
98dB Sound Pressure
Ergonomic on-ears with adjustable ear muffs ideal for travel
Pure sound with rich vibrant bass
Make and end voice calls
High sensitivity microphone with remote for clear vocals that easily switches from music to incoming calls
Durable steel headband with anti-winding cable
Soft leather ear caps offer comfortable listening experience with minimal noise
Ideal Headphones ideal for EDM, hip-hop and more
Easily access volume controls and pause/play tracks compatible with iOS and Android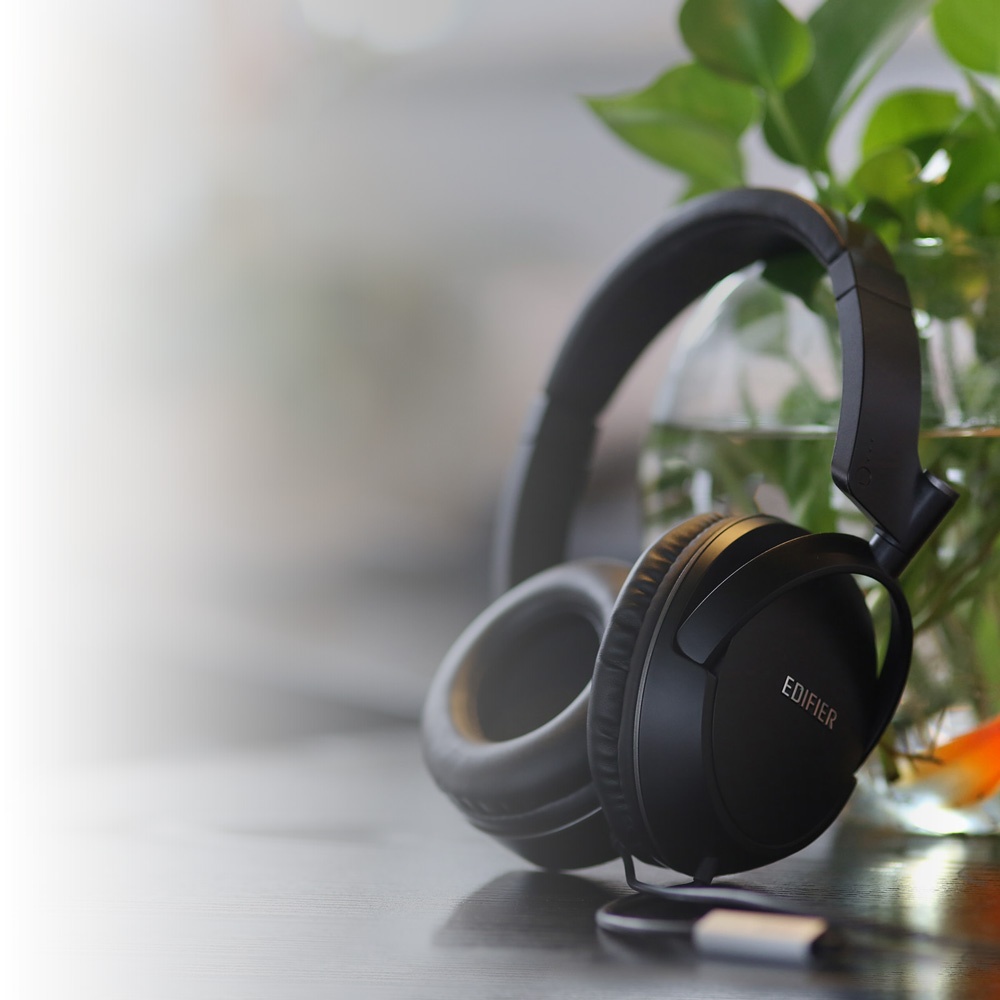 What is the price of Edifier P841 in Bangladesh?
The latest price of Edifier P841 in Bangladesh is ৳3750 You can buy the Edifier P841 at best price from our website or visit any of our Store.